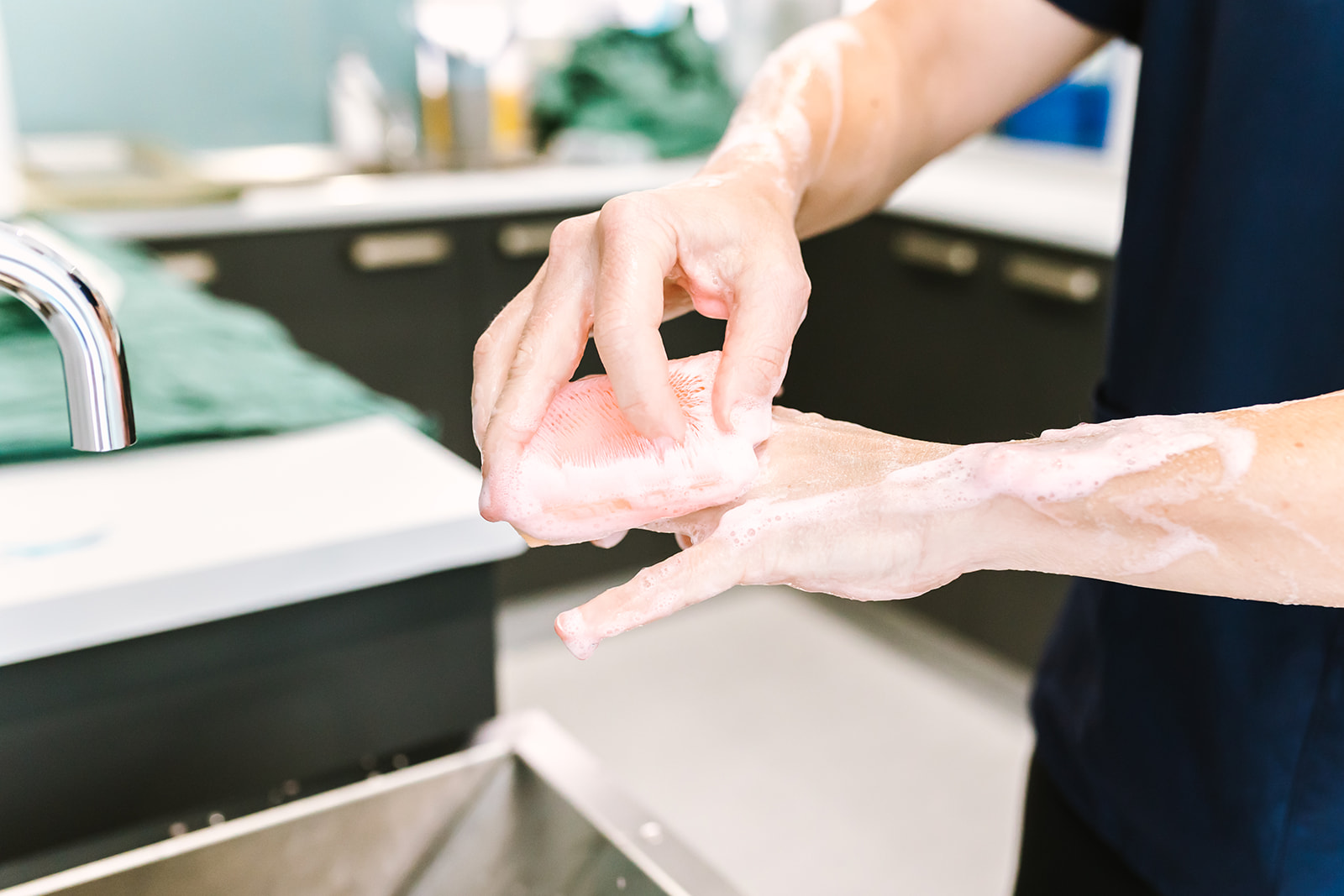 Did you know our patients are most at risk of getting a resistant infection in our practices? Infection Prevention and Control (IPC) principles and why your practice needs an IPC or biosecurity policy.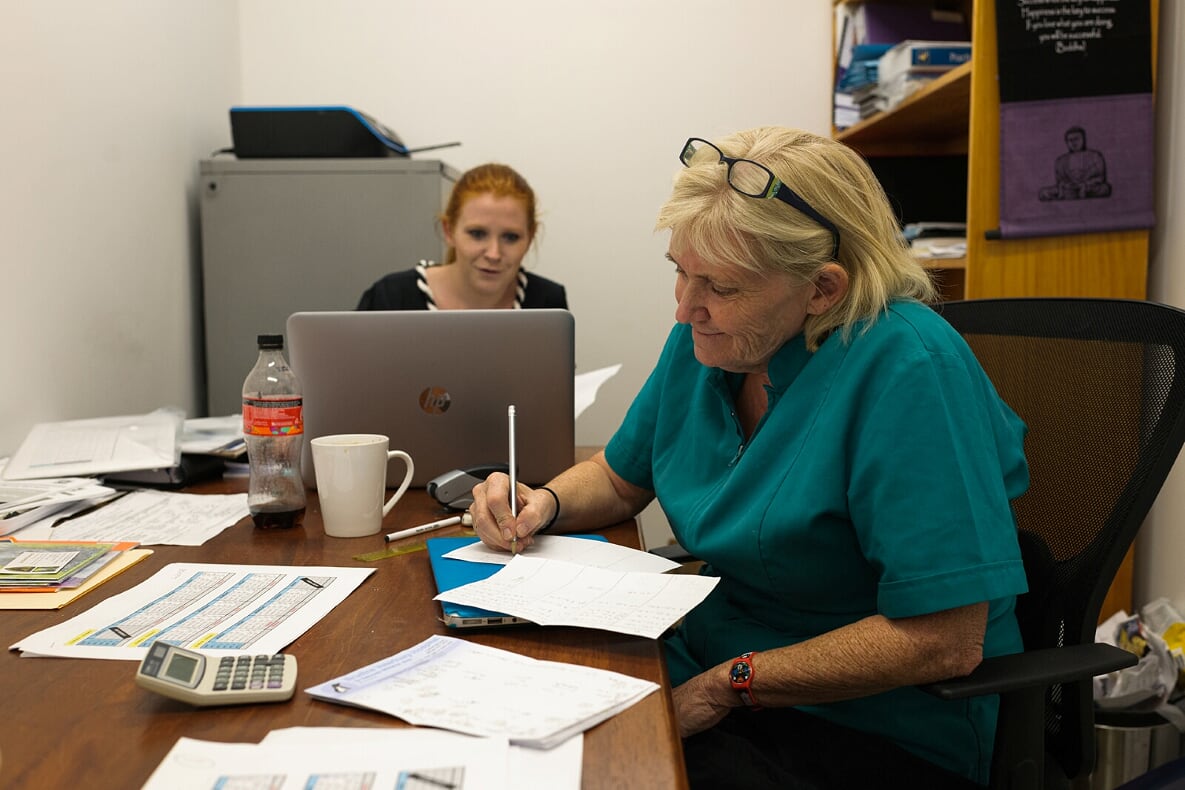 A step by step look at what's involved with Implementing an Antimicrobial Stewardship Program in your practice – it's easier than you think!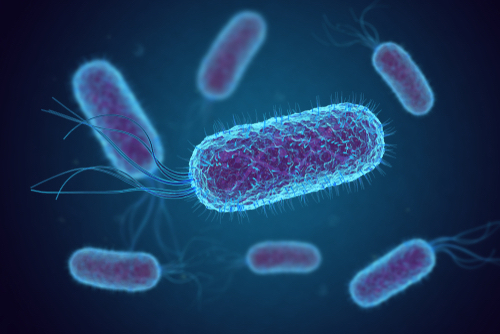 Congratulations!! We hope you now have the resources and confidence to take your antimicrobial stewardship to the next level. Before you go, let us know what you thought of the program.