Welcome to the new and improved VetAMS online learning program!
Here you will find the learning materials you need to become a leader in veterinary antimicrobial stewardship. Each module features key learning activities with current, accessible, and engaging video and audio content, as well as downloadable text files. You'll find lots of short quizzes to check your understanding along the way.
You can navigate the modules in any order you like, with each completed module earning you valuable Continuing Education (CE) points and a customised VetAMS Stewardship Certificate. Scroll down to review the available modules and click the module title or image to get started.
This program was funded by Australia's Department of Water and Environment (DAWE) and the Veterinary Schools of Australia and New Zealand (VSANZ). Contributors from the Australian and New Zealand Veterinary schools as well as many other veterinarians have made this site possible with each module's contributors visible at the end of each module.
Skip available modules
Available modules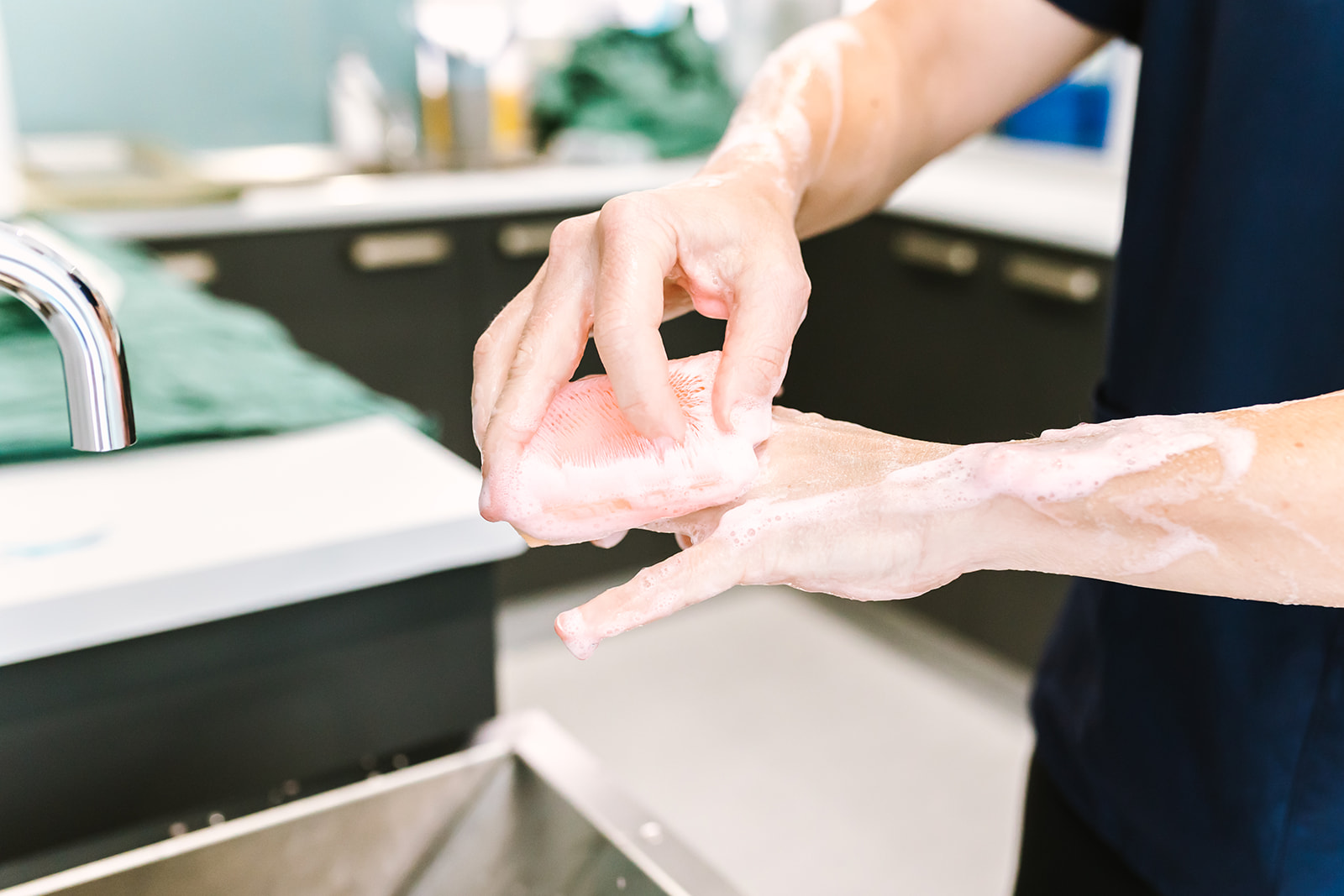 Did you know our patients are most at risk of getting a resistant infection in our practices? Infection Prevention and Control (IPC) principles and why your practice needs an IPC or biosecurity policy.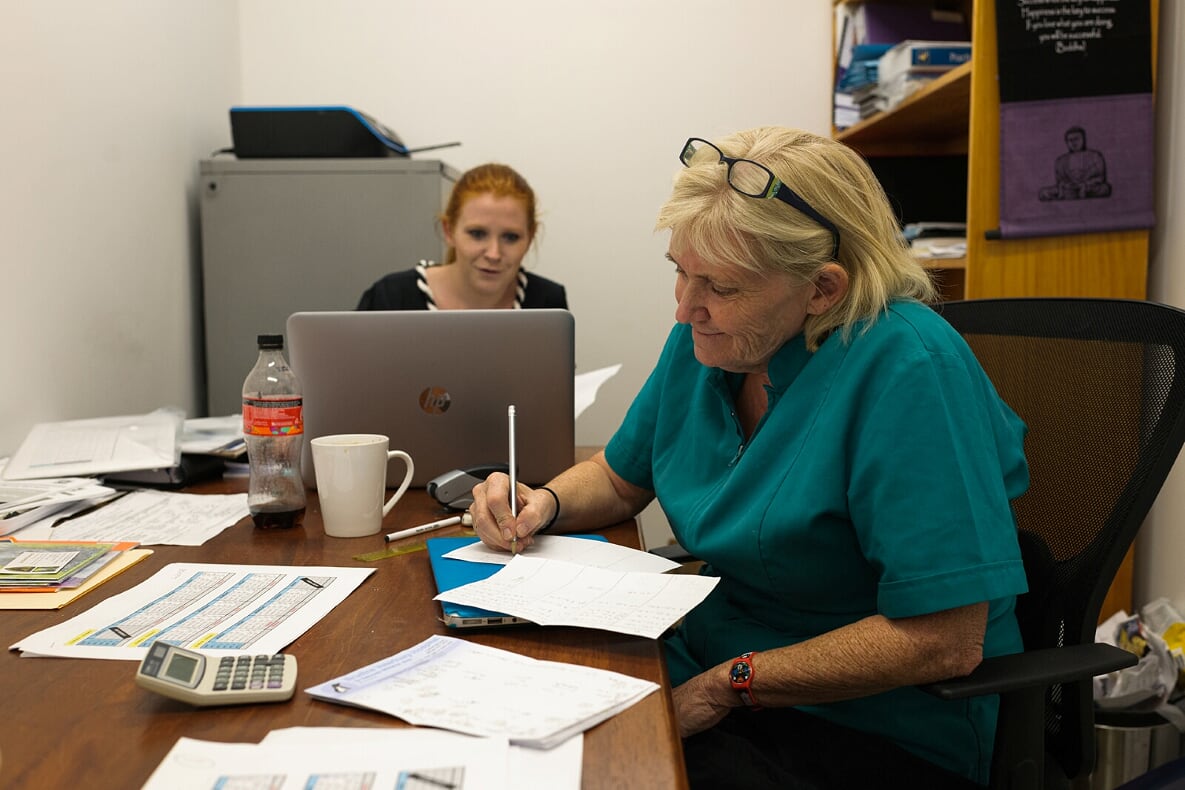 A step by step look at what's involved with Implementing an Antimicrobial Stewardship Program in your practice – it's easier than you think!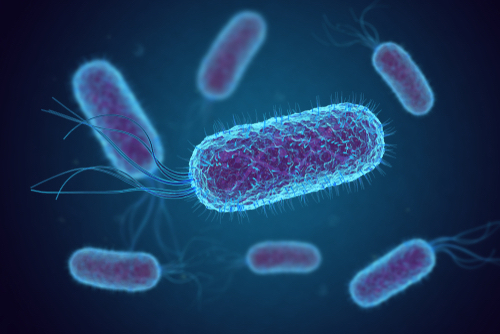 Congratulations!! We hope you now have the resources and confidence to take your antimicrobial stewardship to the next level. Before you go, let us know what you thought of the program.